New Year Sales
The period from 12.28 to 1.3 is our New Year Promotion period for Auscamotek.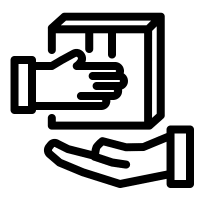 Free Shipping on all Products in the U.S.
We got you covered ! We deliver your goods using UPS expedited shipping, free of charge.
Hunting Now
Join us to get hunting news and newsest product information.